Living
with good energy
First sustainable timber apartment
building in Prague
It's part of the project
energy efficiency in category A
parking space worth 483.000 CZK for each apartment FOR FREE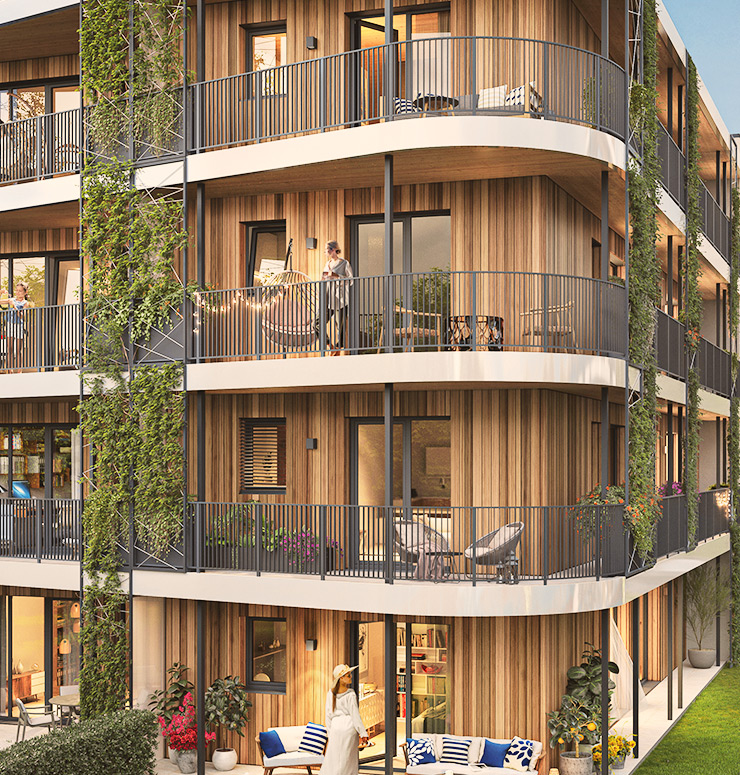 First of its kind
Unique timber apartment buildings
to be built in Prague-Řeporyje
Timber is the very first project of its kind in Prague. It is timeless, visionary, creative, and filled with good energy. Sustainable and high-quality housing from the Austrian company UBM Development with 150 years of tradition.
About
the project
62 opportunities to live in a home with good energy
Chamber apartment buildings with 62 apartments ranging from 1+kk to 4+kk are already under construction and will be ready for move-in at the end of 2024. There will be an ample number of parking places, with one-third of them featuring electric car charging stations, and a large basement space. The project will offer apartments in sizes ranging from approximately 40 square meters to large lofts spanning over 110 square meters, including units with an adjoining garden.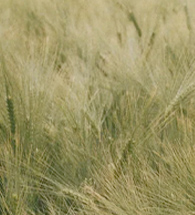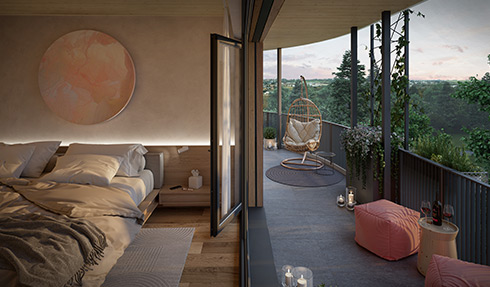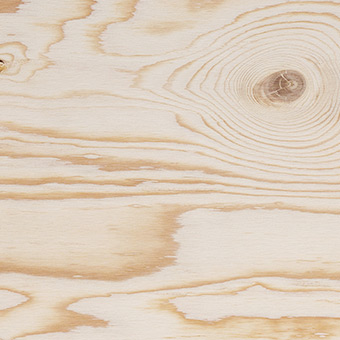 Advantages of timber buildings
1. Quality
Wooden materials are very durable and breathable. Spruce and larch timber comes from Austria, Czechia, and Germany.
2. Healthy lifestyle
Wood creates a natural ambience, reduces stress, improves the frame of mind, has germicidal properties, and maintains ideal air humidity.
3. Sustainability
Timber Praha project reduces carbon dioxide emissions by as much as 60 % compared to traditional construction methods. Wood is a durable and renewable natural material.
4. Energy self-
&nbsp&nbsp&nbsp&nbspsufficiency
The buildings will be fitted with heat pumps, photovoltaic panels, geothermal wells, retention tanks to reuse rainwater for watering, smart technologies etc.
5. Low cost
Timber Praha project is implemented with PENB in category A, aiming for BREEAM Excellent environmental certification.
6. Future
Timber apartment buildings are the trend of the future. They bring sustainability, financial efficiency, and a better indoor climate.
Sustainable home
The future of housing lies in sustainability
Heat pumps
Geothermal energy and ground source heat pumps will be used as the source of heat, cooling, and hot water.
Solar panels
Solar power will complement water heating systems, heat pumps, and the overall building operation.
Underfloor heating
All apartments will be fitted with underfloor heating that will also serve for cooling purposes.
Smart home
A CCTV system, video telephone access, temperature controls in every room, water and energy consumption monitoring.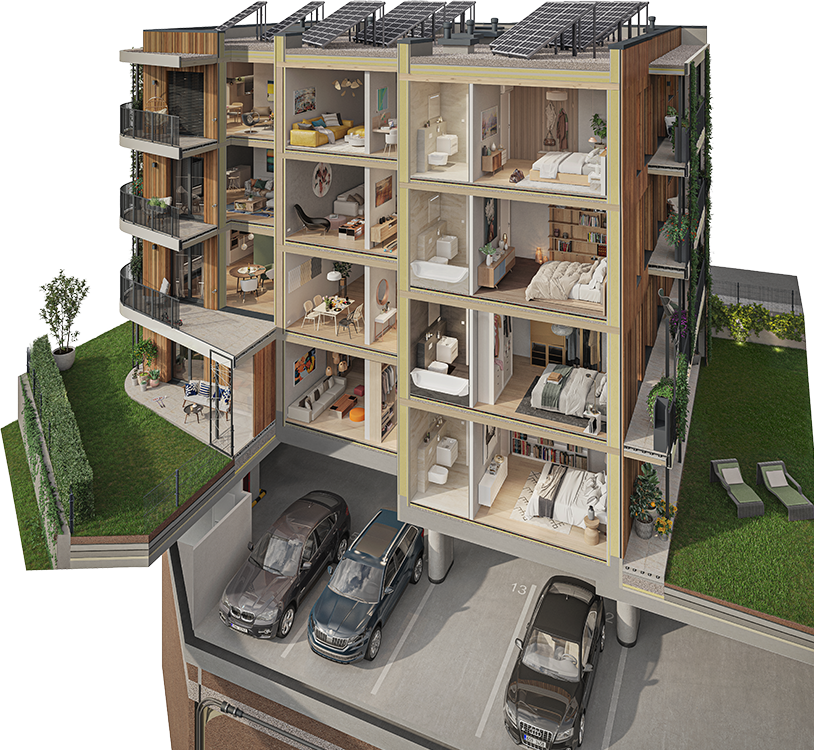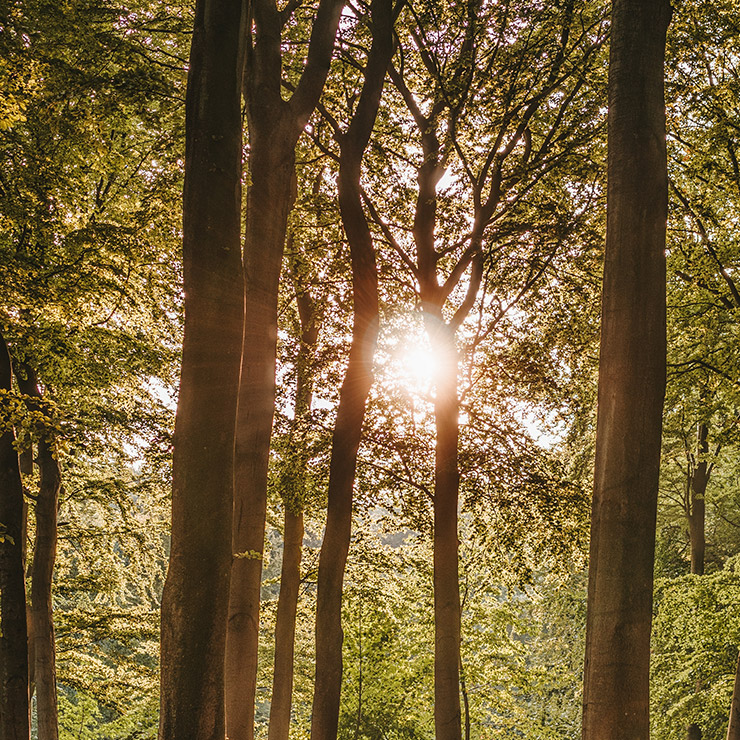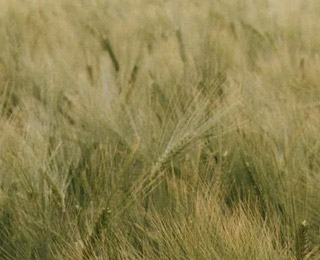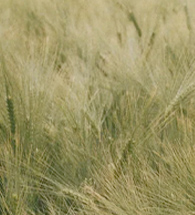 Superb locality

Timber Praha is realized within the residential complex Arcus City located in Prague-Řeporyje. The project includes a new bus stop connecting the residential area with the metro B stations Stodůlky and Luka. This will provide residents with a fast connection to the centre of Prague. All civic amenities are in close proximity to the project: schools, kindergartens, shops, sports facilities, restaurants, and healthcare establishments. You can relax in the nearby Řepora Biopark, in Prokopské Valley, and in Dalejské Valley.
Seasoned developer
The Austrian company UBM Development has been on the market for 150 years
UBM Development is one of Europe´s leading developers of timber construction projects. The strategic focus is on timber construction, green building and smart office in major cities such as Vienna, Munich, Frankfurt or Prague. A Platinum rating from EcoVadis and Prime Status from ISS ESG confirm the consequent focus on sustainability. With 150 years of experience, UBM offers all development services from a single source, from planning to marketing. The shares are listed on the Prime Market of the Vienna Stock Exchange, the segment with the highest transparency requirements.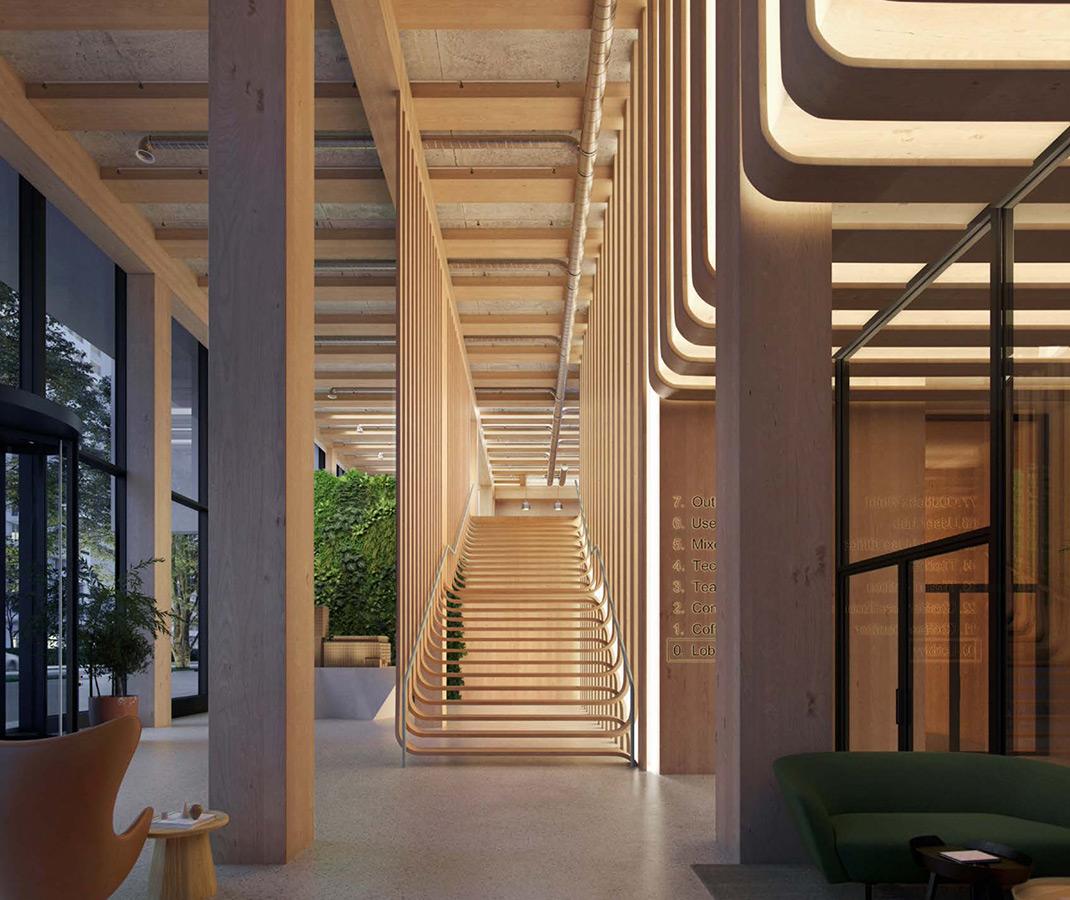 green.
smart.
and more.
Timber Peak
Mainz, Germany
Timber Pioneer
Frankfurt, Germany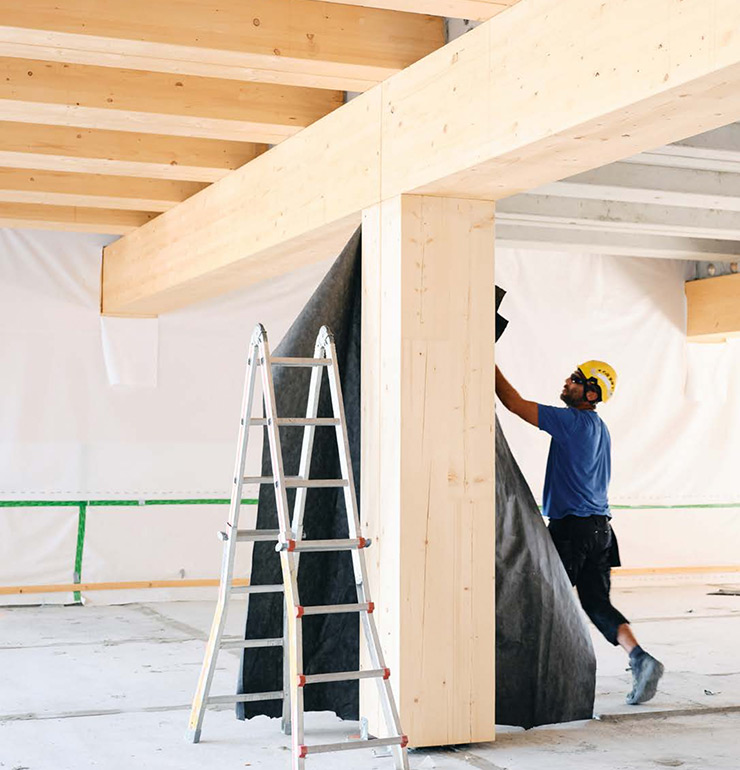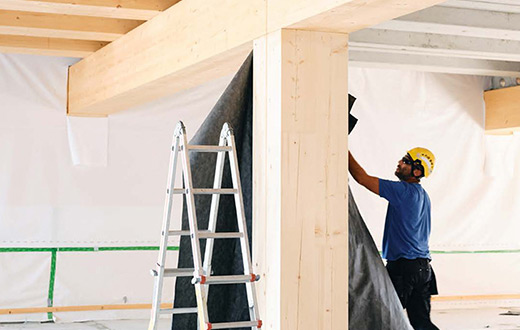 Future of construction
Timber buildings are the future
of sustainable housing
Modern buildings constructed from solid CLT panels have minimal carbon footprint, reduce the construction time by as much as half, provide residents with energy savings, feature novel aesthetics, and deliver superior interior ambience.
Part of the whole
Timber Praha project profits from the benefits offered by Arcus City
Timber Praha is part of a development project offering high-quality living in timeless low-rise buildings with gardens, balconies, and terraces. Added to the mix are a homey atmosphere, ubiquitous greenery, nearby sports facilities, a children's playground, shops, and service outlets.
Be the first to buy
Do you want to be the first to choose from the apartments on offer?
Contact the seller and arrange an appointment at the sales office, located at the construction site of the project in Prague-Řeporyje.
Frequently asked questions about timber construction

How is construction of Timber Praha progressing?